The key to success when stopping smoking and switching to vaping is getting a kit and a liquid that is right for you.
We can help you find the perfect kit to suit your needs.
No fuss and no money wasted. Contact Us to find out more and we will be happy to help.
We stock a wide range of kits if you are ready to upgrade or add to your ever growing collection.
We also stock a wide range of replacement parts and accessories as well as a wide variety of premium e-liquid flavours.
Which will be your new favourite?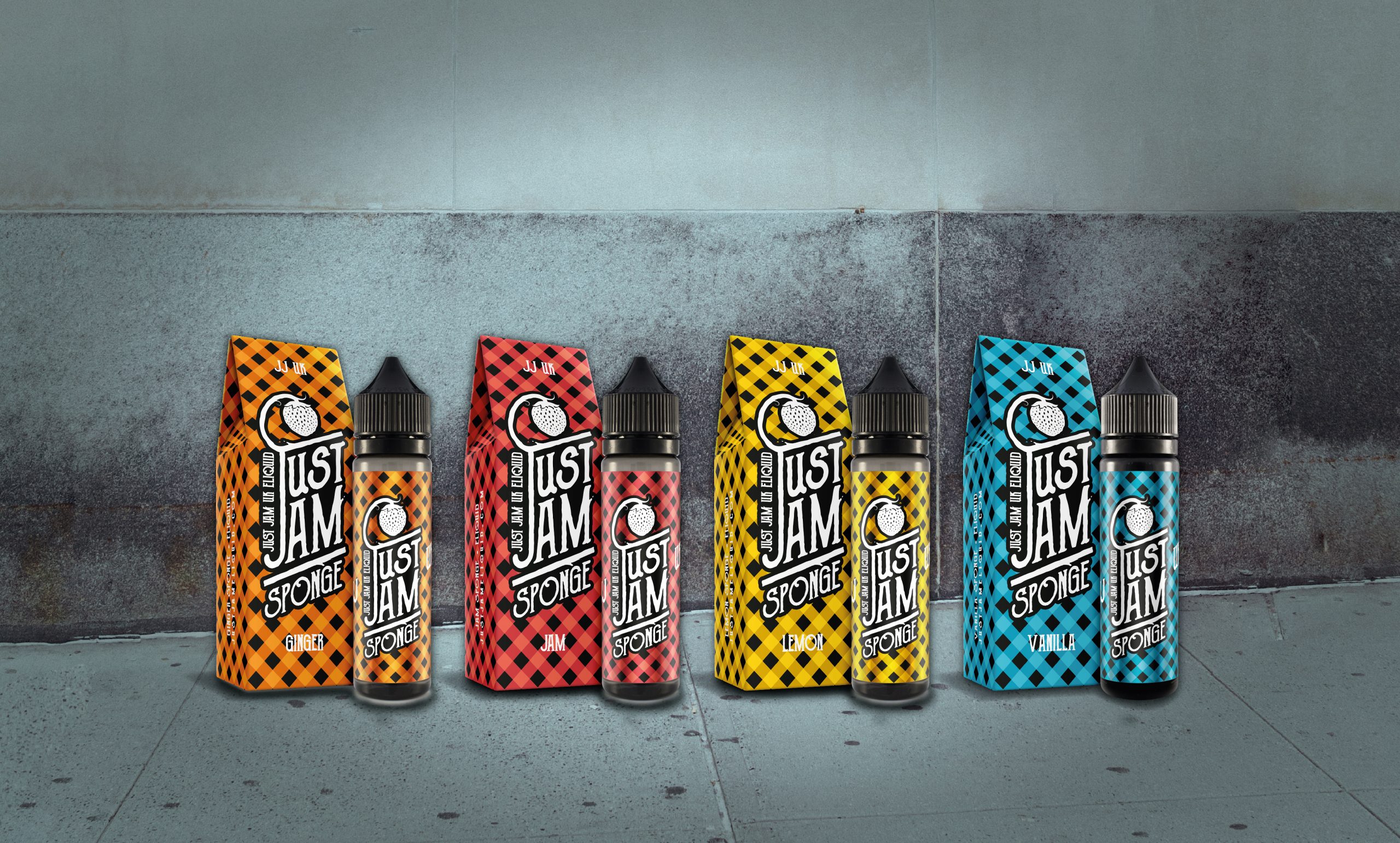 Just Jam is just that. Sweet & ripe strawberry jam with different and unique variations of this British icon. When you first open the bottle and inhale the sweet aroma, it's like a time capsule of summer, that unforgettable smell of, well, just jam!
Vampire Vape – KonceptXIX Range
KonceptXIX is an exclusive range that is made up of 12 shortfill flavours. The range comes in 50ml bottles with 0mg (no nicotine).
The bottles are a mixture of 80VG/20PG ratio which makes them suitable for larger sub ohm devices.
This higher VG juice was developed to fit the palate of all vapers as it features our classic flavours as well as baked, fresh and sweet flavours.